From My Library: The False Prince
Updated: Feb 17, 2020
"From My Library" posts will feature books from my personal library. I'll share my thoughts on the book, the story of where I got it, a favorite quote from the book--really anything that strikes my fancy.
For the first edition of "From My Library", I selected "The False Prince" by Jennifer A. Nielson. She is an amazing author and super friendly. I've done a couple book signings with her, and she's always so much fun to talk to!
"The False Prince" is book one in the Ascendance series. It follows Sage, an orphan thief who is sold to a nobleman who is collecting boys who resemble the long-lost prince of Carthya. The nobleman has plans to place one of these boys on the throne so he can be their puppet-master...but there can be only one false prince, and while Sage doesn't want to win, he doesn't want to die.
I bought the ebook for my first trip to Europe so I'd have something fun and light to read on the plane. I don't think I even made it to the Atlantic before I was finished and dying for book two! Since then I've gotten a paperback that's been read I-don't-know-how-many times.
When people ask me for book recommendations, "The False Prince" is one of my go-to books. It has something for everyone! It is YA, but younger readers will love it, and adults will, too. The writing is fast-paced and clever, and the hero is both hilarious and inspiring. It has action, adventure, twists, humor, and a light touch of romance. It's good for girls and boys. And each book in the series only gets better!
For years, "The False Prince" was just a trilogy. A couple weeks ago, I learned that a fourth book is releasing THIS YEAR!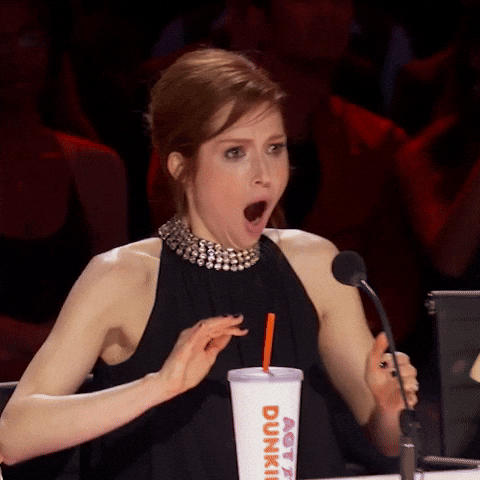 Of course, I have already pre-ordered "The Captive Kingdom" and I cannot wait to get my hands on it! October, are you here yet???
In short, "The False Prince" is one of my favorite books and I highly recommend it to everyone. If you haven't read it, run (don't walk) to your nearest bookstore or library and get your copy.
I'd lend you mine, but I'll be busy re-reading it.